Steel tie rod is one kind of the concrete tie rods. It is made of steel #45 or Q235 with different diameters. It is used for the Formwork Panels. The related items include the Formwork Tie Nut, Wing Nut, Water Barrier, Steel Cone, Washer Plate and etc.
Concrete Formwork Tie Rod System is used with various formwork accessories in concrete construction. This tie rod system includes Tie Rod, Formwork Wing Nuts, Concrete Anchor Nuts, Hex Nuts, Connection Nuts, Washer Plates, Formwork Wedge Clamps, Formwork Spring Clamps, Water Stopper/Water Barrier Nut, Combi Plate Nut, Plastic Cones, Plastic Tubes, etc.
All of these items are popularly used for concrete formwork & shuttering systems, including wall formwork, column formwork, slab formwork, beam formwork, etc.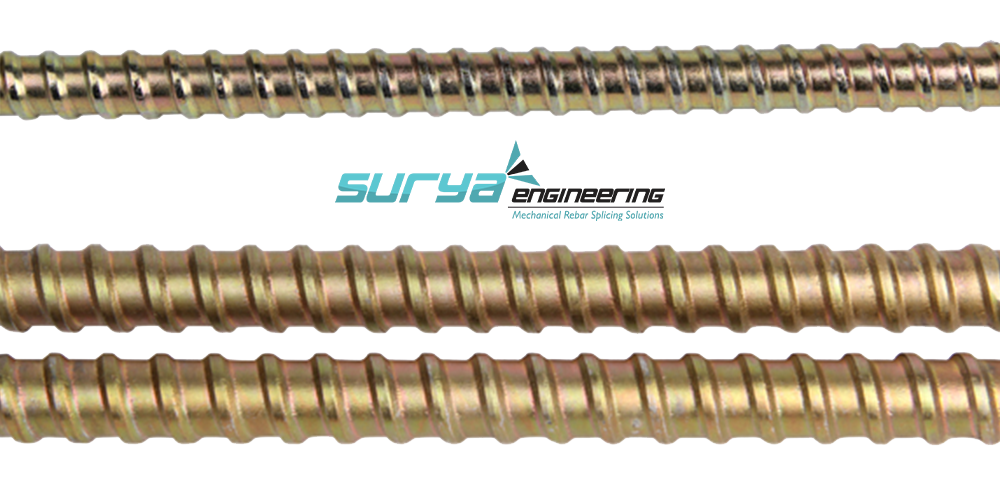 Formwork Cold Rolled Tie Rod
Material
45# Steel, Special mixture Steel
Diameter

D12mm/ D15mm/ D20mm

Weight


0.75kg/meter (D12mm)

1.50kg/meter (D15mm)

2.32kg/meter (D20mm)


Ultimate Load

70kn-260kn

Surface Treatment

Galvanized or as Nature

Packing

Bundles

Related Products

Tie Nut, Wing Nut, Water Stop, Climbing Cone Nut, Hex Nut and etc.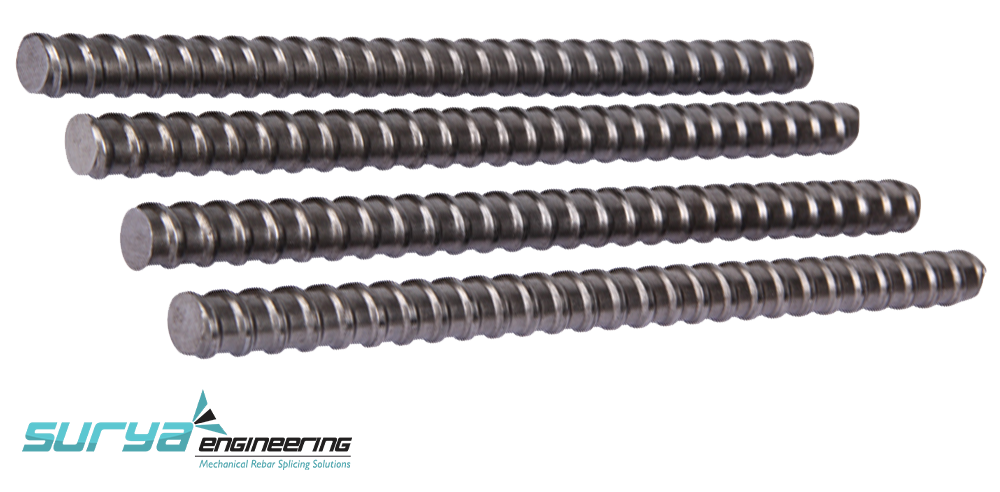 Formwork Hot Rolled Tie Rod
| | |
| --- | --- |
| Material | Special mixture Steel |
| Diameter | DW15mm |
| Weight | 1.42kg/meter |
| Ultimate Load | 180kn-190kn |
| Surface Treatment | Galvanized or as Nature |
| Packing | Bundles |
| Related Products | Tie Nut, Wing Nut, Water Stop, Climbing Cone Nut, Hex Nut and etc. |
Download Brochure
Product Video