We are a leading manufacturer and supplier of groutec coupler.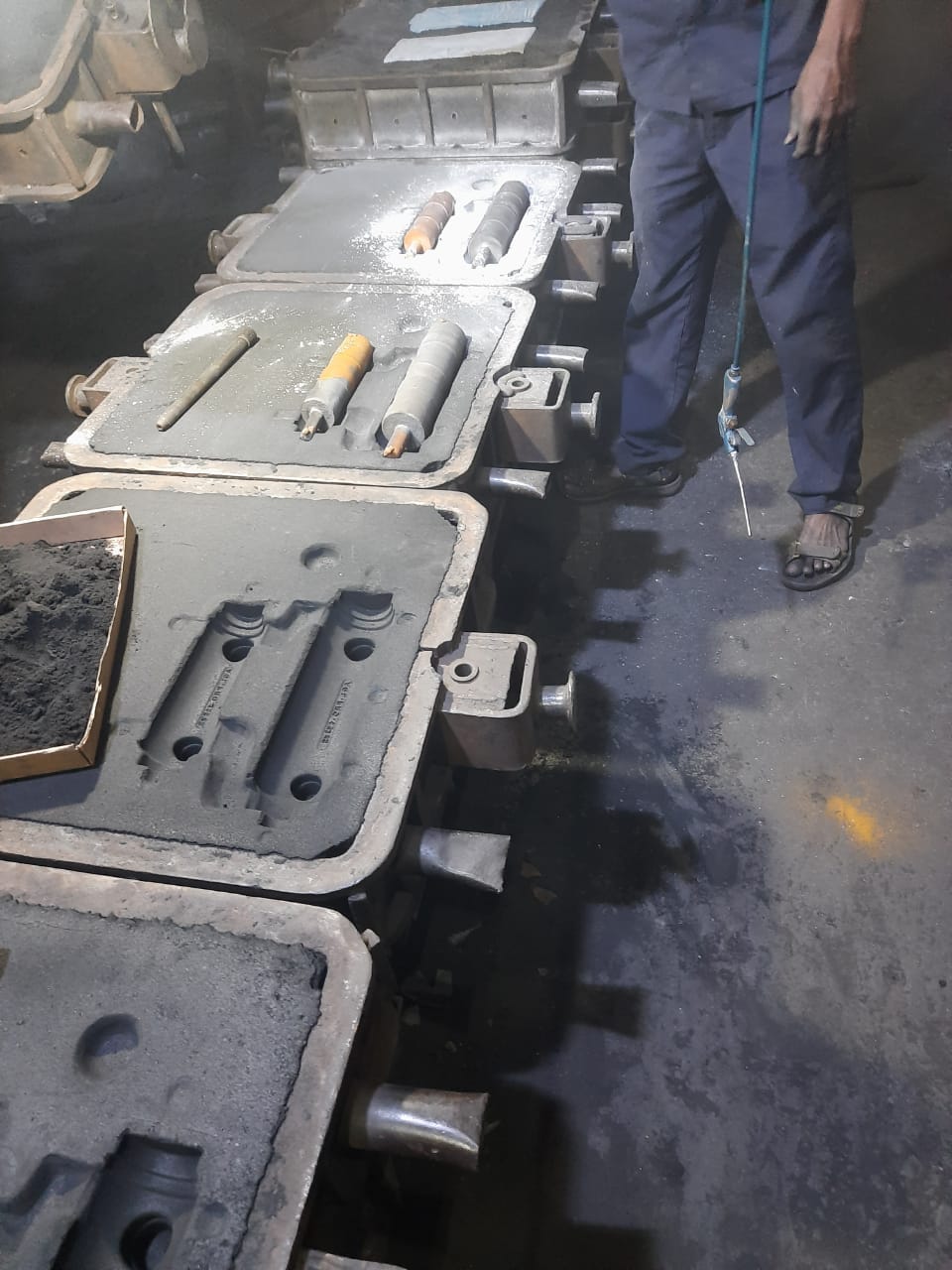 Groutec Coupler is a mechanical splicing designed for the connection of precast elements.
Each Groutec Coupler sleeve features a threaded end (used for the connection to reinforcement at the precast factory) and a wide cavity to perform a grout connection at site.
Groutec Coupler is designed and manufactured in compliance with Euro-code 2, BS 8110, ACI 318, IBC, AASHTO.
Groutec coupler is one sided threaded mechanical splicing coupler. Its specially designed for precast concrete slab.
In groutec coupler one end of the coupler receives threaded rebar and the opposite end provides the flexibility of grout system.
Groutec Coupler Varies in Different Sizes like 12mm, 16mm, 20mm, 25mm, 32mm and 40mm
We have groutec coupler dealers across Mumbai, Pune, Kolhapur, Solapur Delhi, Bangalore, Hyderabad, Kolkata, Raipur, Kota, Udaipur, Rourkela, Patna, Indore, Vijayawada, Vizag, Chennai, Kolkata, Surat, Vadodara, Ahmedabad, Rajkot, Mysore, Hubli, Mangalore, Gadag Chittoor, etc.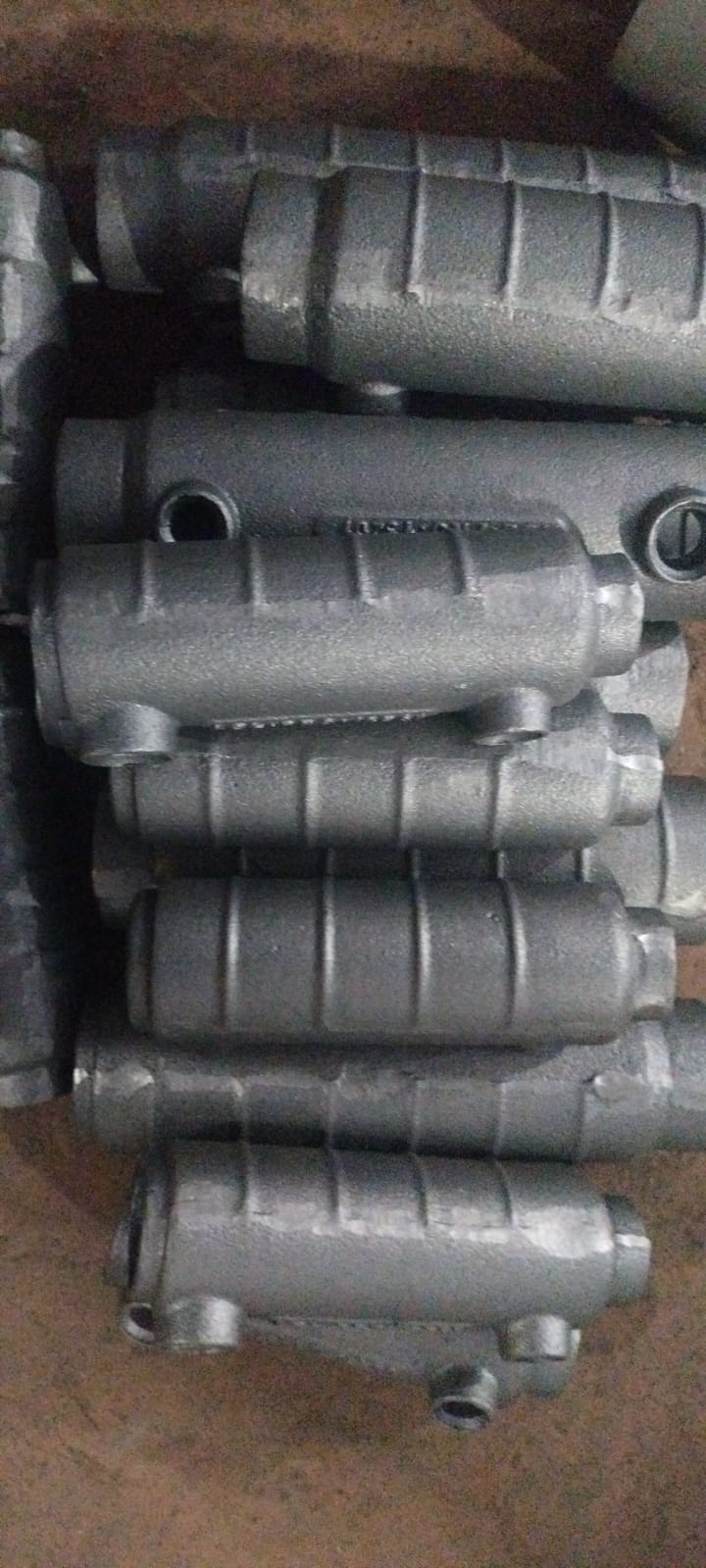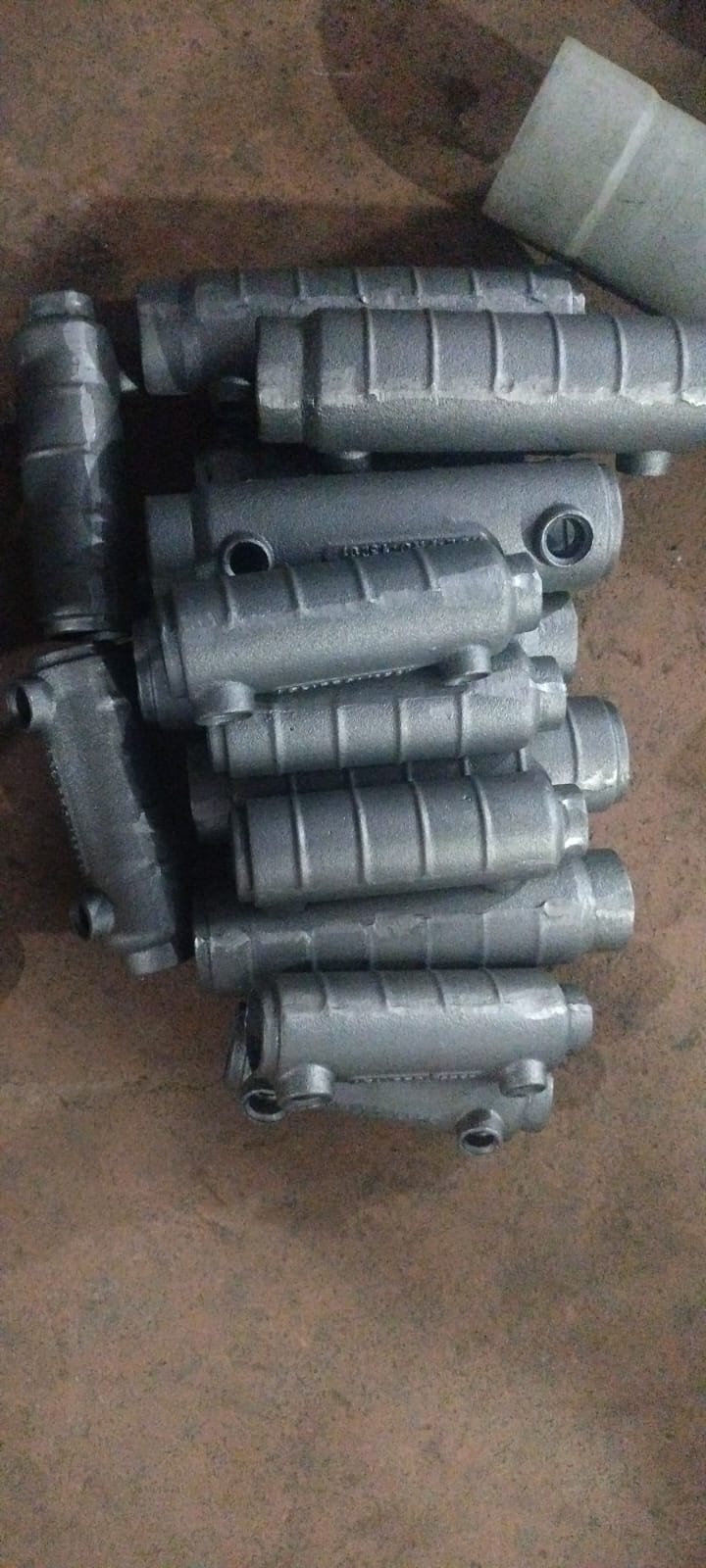 Features of groutec coupler
Available in two versions (Slim "S" and Large tolerance "L") for fit your design and manufacturing process.
Compatible with bar grades up to 600 or grade 60 and 80 as per ASTM A615/A706.
At the construction site, connection is made in a few seconds by injecting/pouring non-shrink grout into the cavity.
Horizontal or vertical connections, in upper or lower element, Groutec coupler can do it all!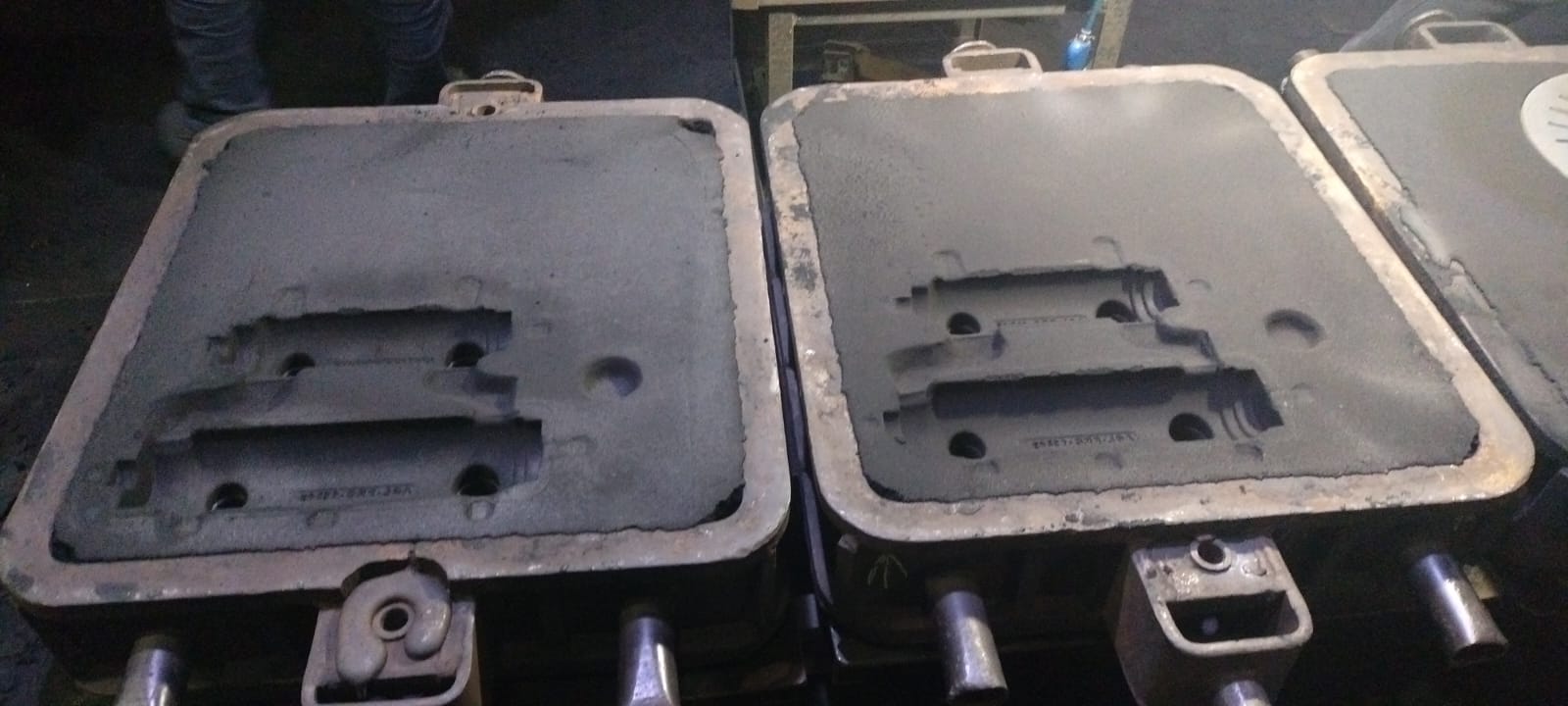 Benefits of groutec coupler
Engineered, tested and compatible with major non-shrink grout brands easily available on the market. Reduce overall cost and simplify sourcing.
Take advantage of the full range of accessories available to simplify your precasting process.
Fast Inject or poor grout into the cavity in less than 5 seconds. Bracing can be removed after 3 days.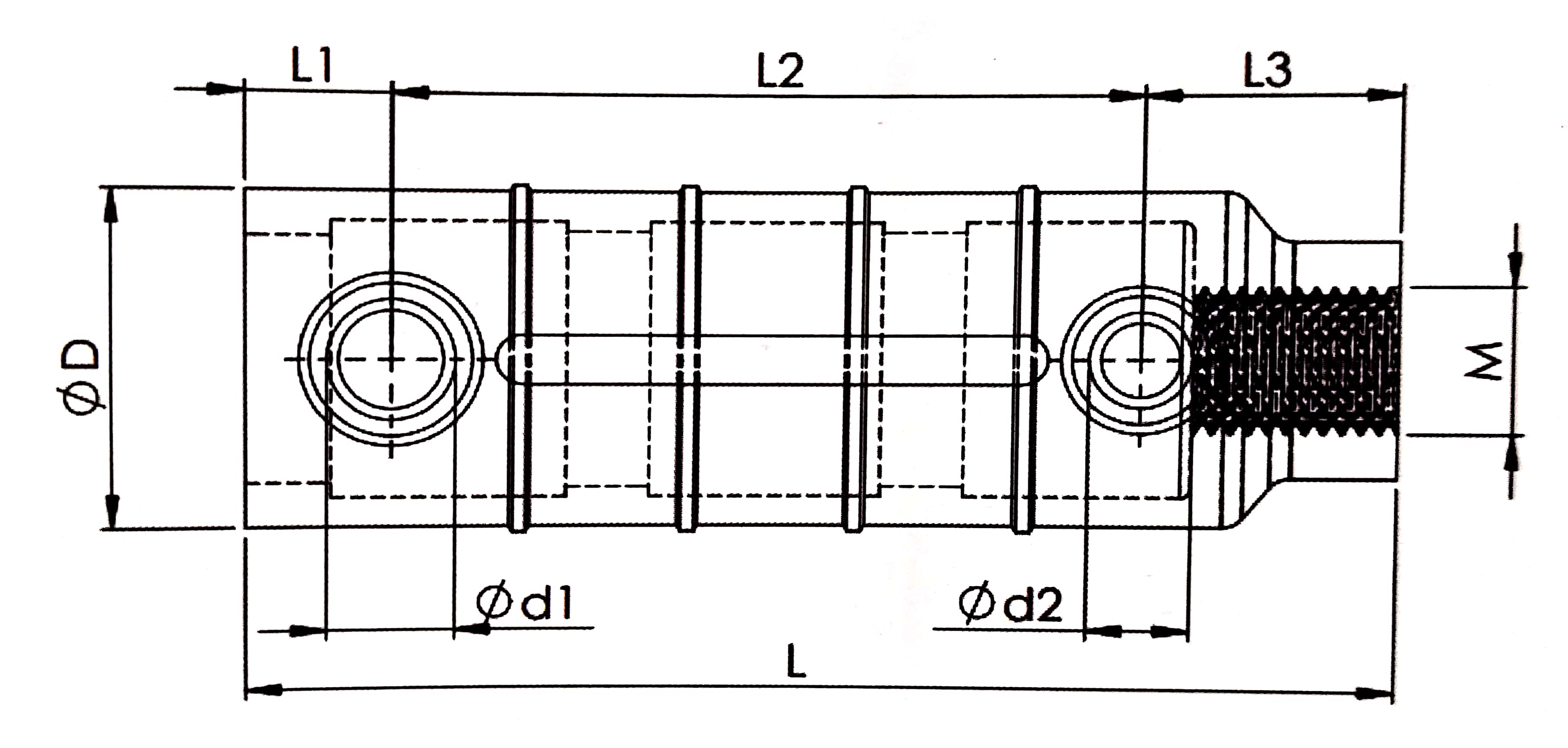 | | | | | | | | | |
| --- | --- | --- | --- | --- | --- | --- | --- | --- |
| Rebar Size | OD (D), mm | Total Length (L), mm | L1 | L2 | L3 | d1, mm | d2, mm | Thread (M), mm |
| 16mm | 62 | 182 | 28.5 | 112.5 | 41 | 24 | 19 | M20*2.5 |
| 20mm | 65 | 195 | 34.5 | 117.5 | 43 | 24 | 19 | M24*3.0 |
| 25mm | 68 | 220 | 27.5 | 144 | 48.5 | 24 | 19 | M30*3.5 |
| 32mm | 81 | 290 | 40 | 195 | 55 | 24 | 19 | M36*4.0 |
| 40mm | 95 | 340 | 40.5 | 236.5 | 63 | 24 | 19 | M40*4.0 |
Product Speciality
| | | | | |
| --- | --- | --- | --- | --- |
| Compliance | Min. Stress | RM Grade | Sand Blasting | Safety |
| IS 16172:2014 | 750 ±3% MPa | Superior S.G Iron | Rust Prevention | FOS: Min 1.5 times |