PVC Diamond Dowel Sleeve & Diamond Dowel Plate | Diamond Dowel Manufacturer in Mumbai
PVC Diamond Dowel Plate Use In Surface & Floors Where To Pass Heavy Vehicles And Pass And Carry out Other Heavy Goods. It Provides Strength To the Floor Surface To Take Heavy Weight.
Diamond Dowels Transfer The Load Of Surface In Vertical Ways.
Across Minimise The Differential Deflection Between The Slab Panels.

This System Achieve Superior Joint Stability Measurements. And Also Provide Maintenance Free Concrete work. And Reduces Labour Costs Which Can Be Caused By The Repeatable Maintenance Of Floors And Surfaces.
Diamond Dowels Systems Helps To optimize The Time And Amount Of Steel In The Projects. Manufacturing Process & Product Information Of Pvc Diamond Dowel Plate.
Read more: https://www.gexte.com/wp/investasi/apa-perbedaan-investasi-saham-dan-trading-saham/
Diamond Dowel Plates Are Manufactured From Steel Certified To Meet ASTM A36, It Consistent Module Of Diamond Dowel Support And Quality And Performance The Plates Are Manufactured From Grade l0l8 Steels With Cold Finished Steels. Diamond Dowel Sleeve Moulded From High-Density ABS Plastic.
Note :- All Steel Is Sawn Full Depth And Debbured Per Industry and IS Guidelines Ensuring Smoothness And l0l8 Steel.
Sizes Of Pvc Diamond Dowel
Dowels Are Manufactured In Many Sizes But The Standard Size Of Pvc Diamond Dowel Is 110x110x6mm and other sizes are 125 MM x 125 MM x 8 MM thickness & 130 MM x 130 MM x 10 MM thickness.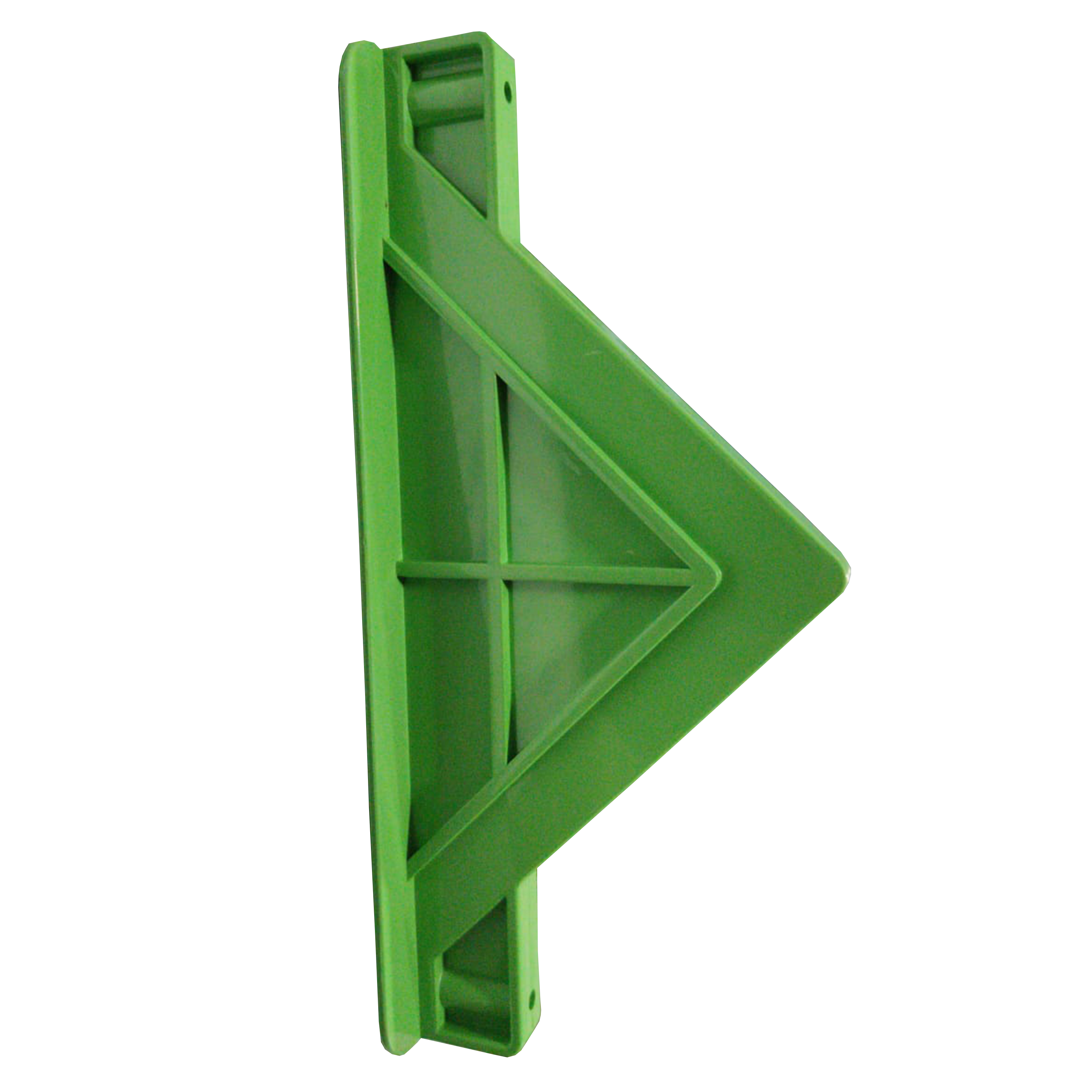 Surya Engineering Are The One Of The Leading Manufacturer Of Pvc Diamond Dowel At Mumbai & Hydrabad And Dealing in All Over India And All Metros Cities Like Mumbai, Bangaluru, Hyderabad, New Delhi, Punjab, Chennai, Kolkatta, Lucknow Etc. And Formally work In Governments Projects, Etc...